Credit, debt, and foreclosure defense advice.
If you are not sure what product is best for you, schedule a no-obligation consultation with consumer lawyer and expert Brian L. Ponder, Esq. to discuss your specific needs.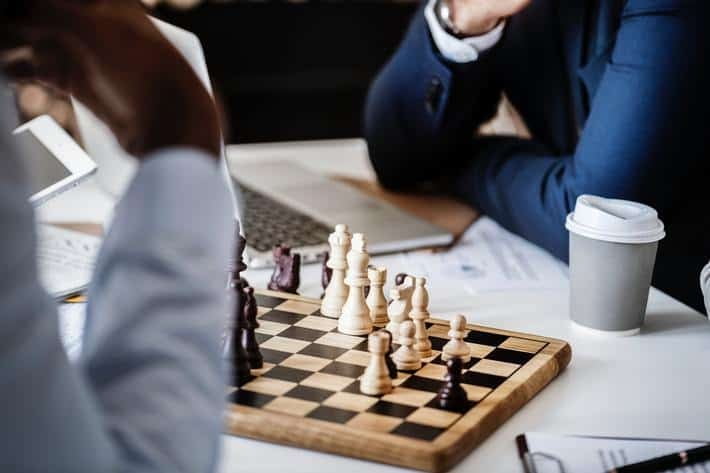 Credit Mastery Training
Learn consumer credit and debt elimination strategies
using the law. This live training is taught by consumer lawyer Brian L. Ponder, Esq. Lectures are recorded and archived on FB group for replay anytime. Open Q&A session for you to discuss your personal concerns. Approximately 3 hours of live training via Zoom weekly. Trainings typically held on Tues. and Thurs. p.m. This training is for consumers and/or credit repair specialists at all levels of knowledge and skill. #CreditMastery certification after completing 5 lessons and quizzes based on the lecture materials. Use link below to subscribe to the Credit Mastery Training today at the limited time special pricing.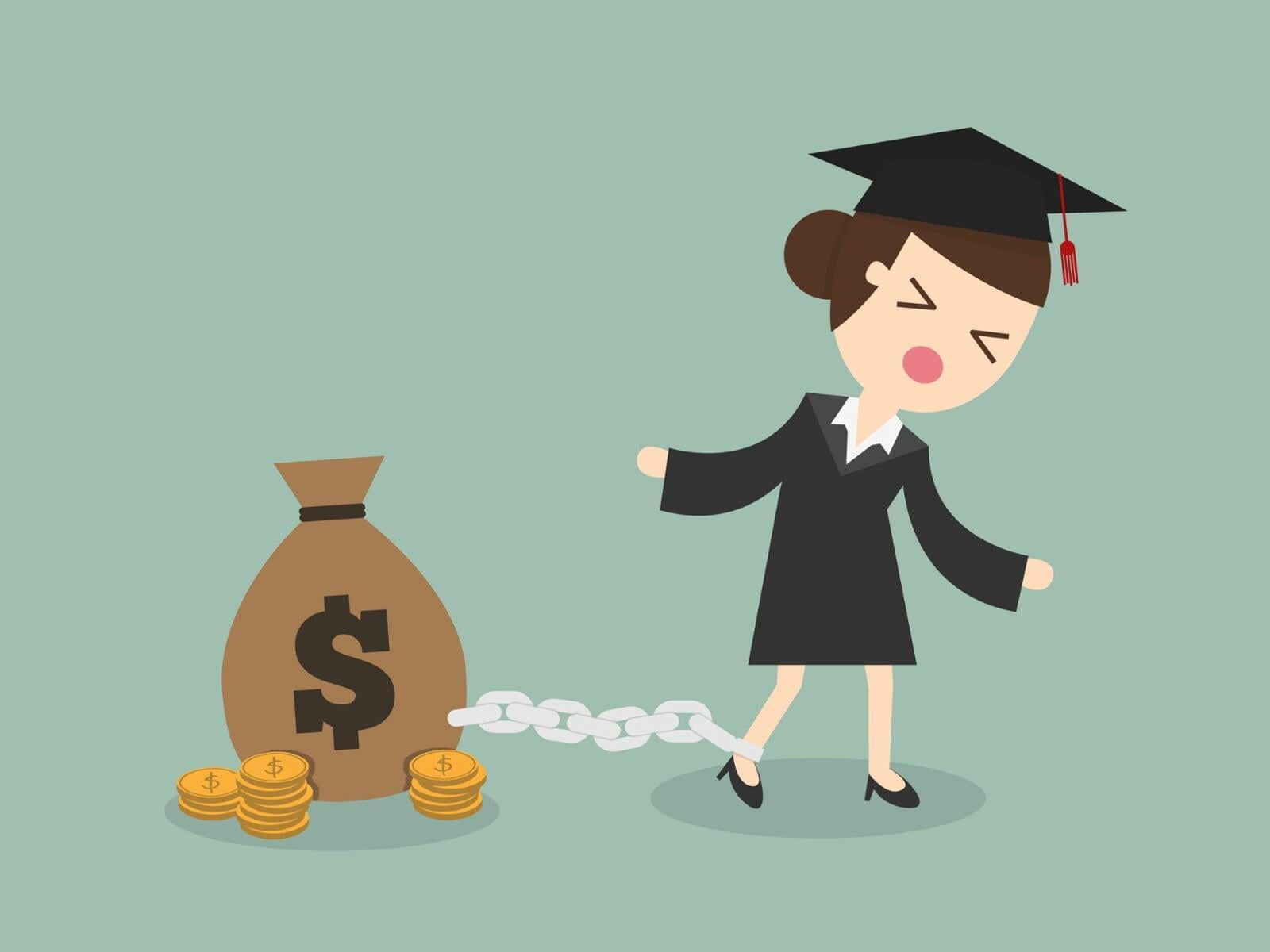 DIY Student Loan Dispute & Deletion Package*
Use this proprietary package of templates to dispute student loan debt. These letters were custom drafted by consumer lawyer Brian L. Ponder. The letters are pre-written with areas marked for your custom inputs. *Deletion of student loan debt does not affect your payment obligation.
DISCLAIMER: The educational products on this page are for information purposes only. Nothing here should be construed as legal advice, nor is it an offer of legal representation. No attorney-client relationship is formed by the purchase of any produce on this page. Should you need legal counsel or advice, you should consult and speak to an attorney. Legal representation is only formed by a written agreement signed by you and an attorney.