Credit, debt, and foreclosure defense advice.
No product sales by phone; schedule a call with Brian L. Ponder, Esq. for a legal consultation using the link below.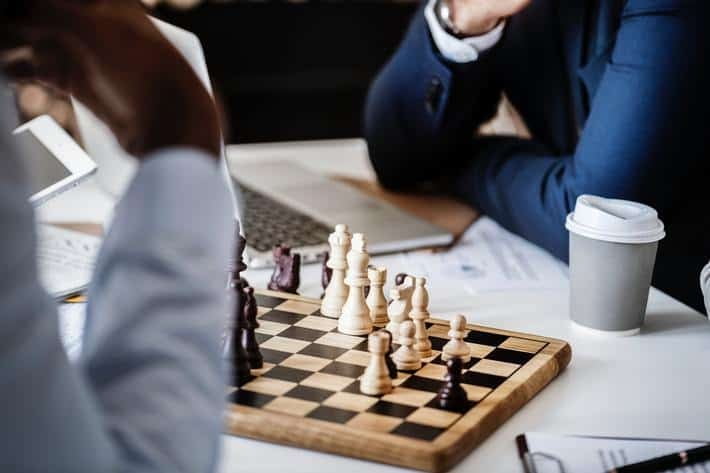 Credit Mastery Training
Learn consumer laws and how to apply them
. This live Zoom training is taught by consumer lawyer Brian L. Ponder, Esq. Lectures are recorded live and archived in a private FB group for replay at anytime. Open Q&A session on each Zoom. Live Zooms held weekly. Trainings typically held on Tuesday or Thursday evening. This training is for consumers and/or credit repair organizations at all levels of education, knowledge, and skill. Certificates are provided after completing 5 selected lessons and quizzes based on the lecture materials. Use link below to subscribe and enroll today. Current special is $10 1-wk trial, then $50/wk.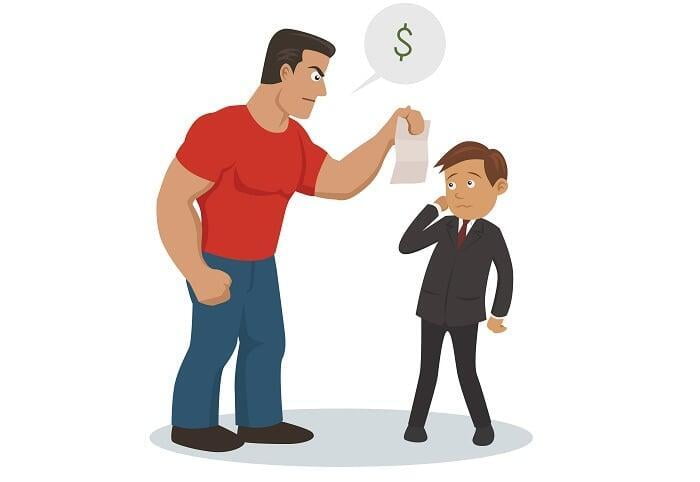 1692g(b)+ FDCPA Dispute Letter Generator
Use this proprietary tool to draft custom dispute letters to send to debt collectors that are attempting to collect a debt. Your 1692g(b)+ letter generator subscription is a license to use the letter generator and letters as much as you need. These letters are to inaccurate dispute debts with debt collectors, not creditors or consumer reporting agencies (CRAs).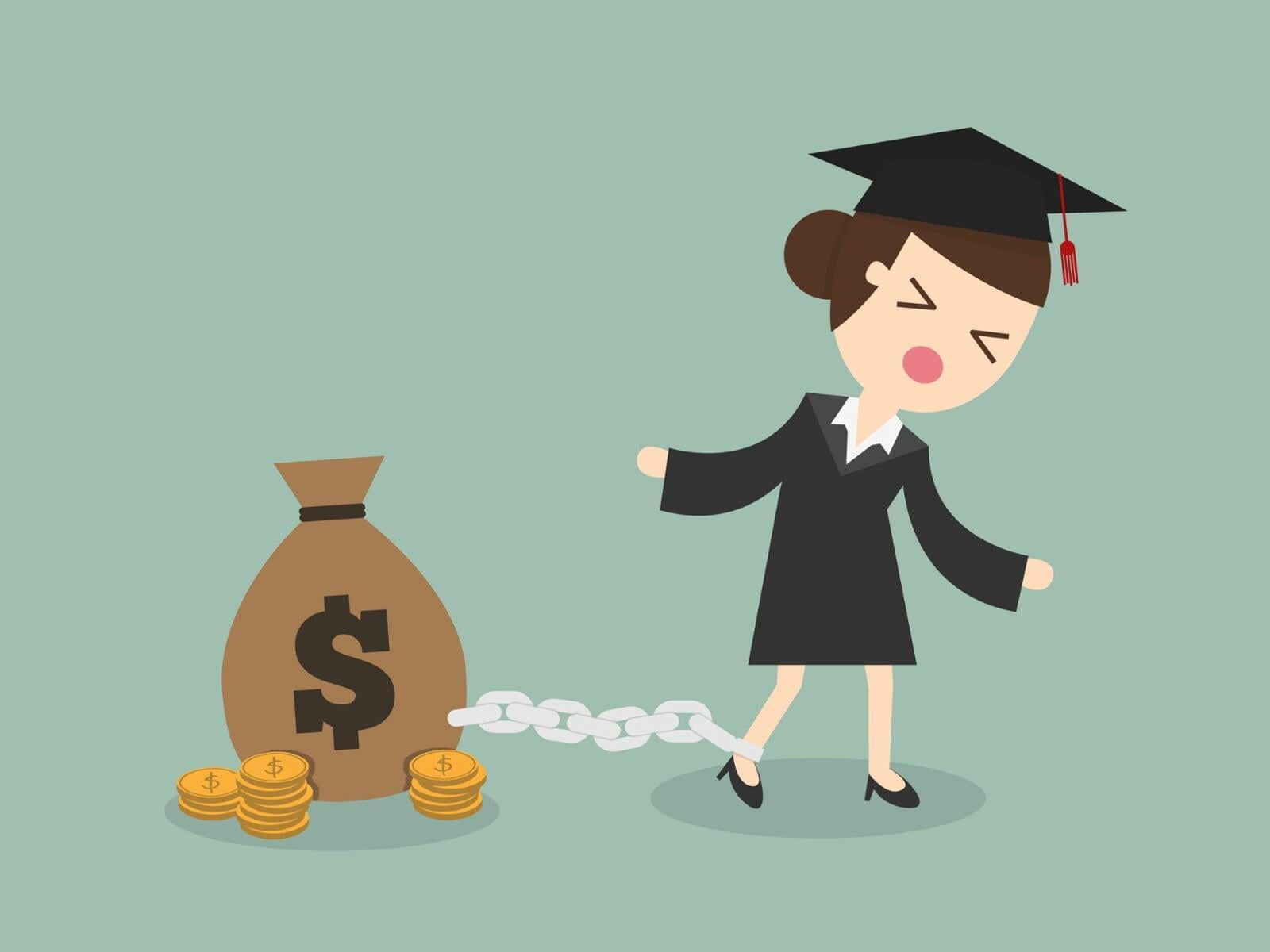 DIY Student Dispute Package
Use this proprietary package of templates to dispute student loan debt with lenders, servicers, collectors, and/or CRAs. These letters were custom drafted by consumer lawyer Brian L. Ponder. The letters are pre-written with areas marked for your custom inputs. *Deletion of student loan debt does not affect your payment obligation.
DISCLAIMER: The educational products on this page are for information purposes only. Information found on here is not legal advice. This is not an offer of legal representation. No attorney-client relationship is formed by the purchase of any product on this page. Should you want or need legal counsel or advice, you should consult with and speak to an attorney, including Brian L. Ponder, Esq. Legal representation is only formed by a written agreement signed by you and an attorney. Nothing listed on this website are goods or services to remove derogatory information from, or improve, any person's credit history, credit record, or credit rating.